Moving meditations Tickets and Dates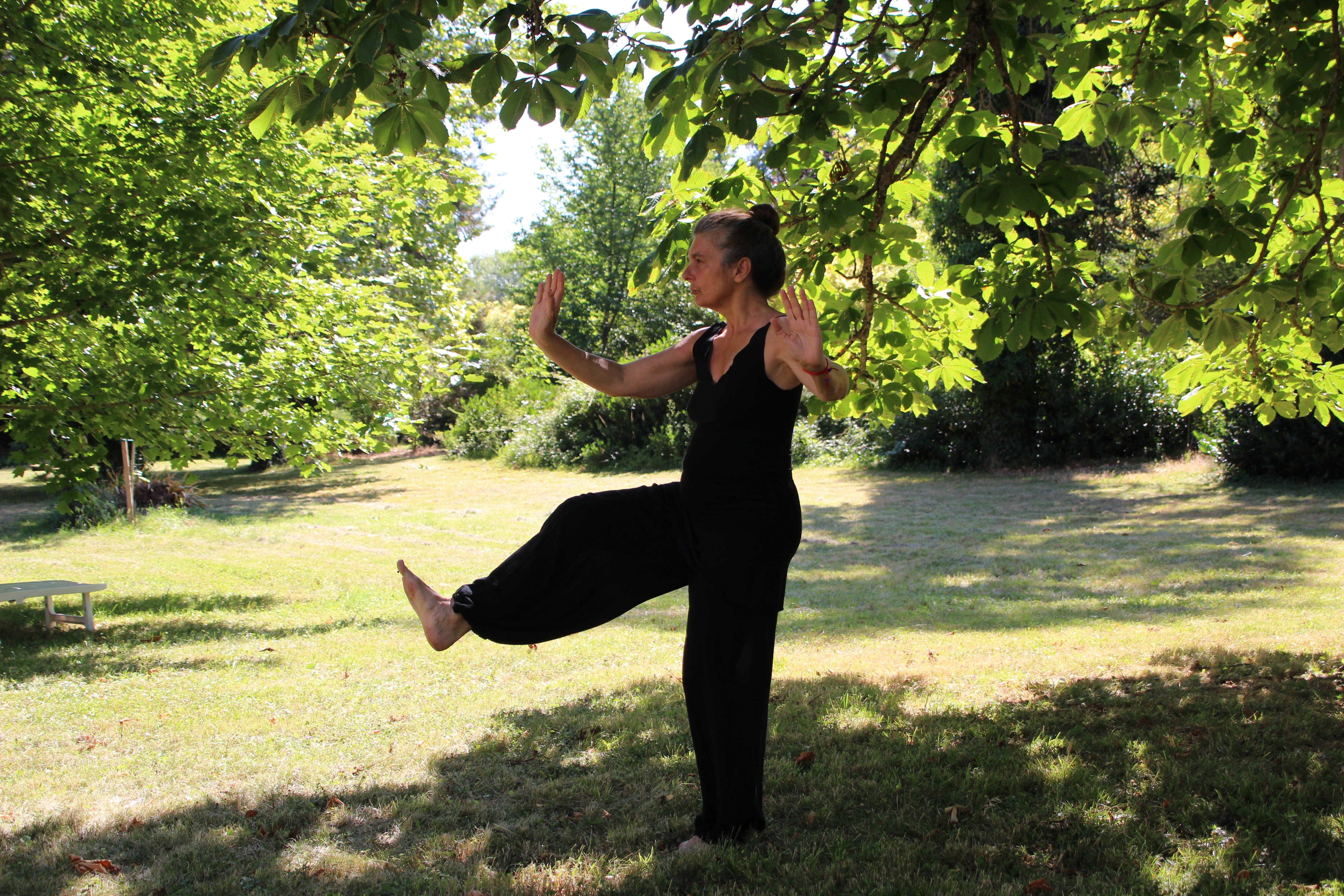 During the Moving meditations workshop you will be practicing Qigong. Qigong is a Chinese tradition that has helped transform people's health and well-being for over 2500 years by providing tools with which to manage energy levels, regulate health and balance life.
With Qigong we use a combination of intentional, moving meditations and deep breathing to support our body's ability to maintain health. Movements are steady and slow so that you nourish rather than deplete the body's energy reserves.
Qigong does not require as much strength or flexibility as some systems of movement. It is based on practices such as yoga or martial arts, and draws its principles from both Daoism and Buddhism.
At the heart of the ancient Chinese healing art of Qigong is the idea that nature is balanced and harmonious. This balance is known as the tai chi, or 'great source'. Moving the body, regulating the breath and calming the mind. It is a practice that can be medicinal, martial and spiritual, sometimes referred to as a preventative medicine.
Led by Swedish teacher, Helena Skoog, who was born and raised in the forests of Sweden, and has lived 5 years off-grid in ancient forestry in Sussex.
More Information about Moving meditations
Please note, this workshop is for Adults +18 only.
Day entry and car parking is included in the price of this ticket.

We do not condone the selling of Qigong tickets without the use of proper channels. Please do not put yourself at risk by engaging with anyone re-selling these tickets. Wakehurst does not take any responsibility for Qigong tickets sold through any other source but See Tickets.