Botanical perfume for wellbeing workshop Tickets and Dates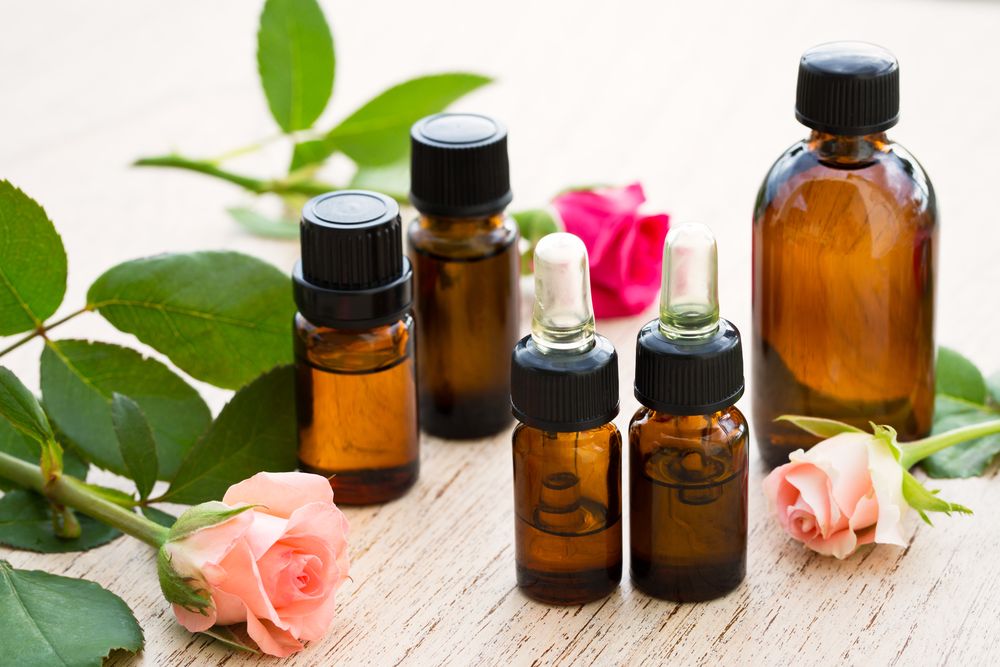 In this hands-on workshop, you will go through the basic properties of the essential oils in relation to promoting wellbeing, creating a perfume for a specific purpose eg: anxiety or stress relief, uplifting blend for depression, relaxing scents for sleep. You will use pure essential oils and the course leader will advise you on the essential oils that you will blend.
More Information about Botanical perfume for wellbeing workshop
Please see list of ingredients used during this workshop here:

Perfumers Alcohol
Essential oils:
Bergamot, Grapefruit, Mandarin, Ylang,Ylang, Geranium, Sandalwood, Patchouli, Cinnamon, Ginger, Lavender, Orange, Petitgrain, Cypress.

Please note, this workshop is for Adults 18+ only.
Day entry and car parking is included in the price of this ticket.

We do not condone the selling of Botanical perfume for wellbeing tickets without the use of proper channels. Please do not put yourself at risk by engaging with anyone re-selling these tickets. Wakehurst does not take any responsibility for Botanical perfume for wellbeing tickets sold through any other source but See Tickets.