Botanic Candle Workshop Tickets and Dates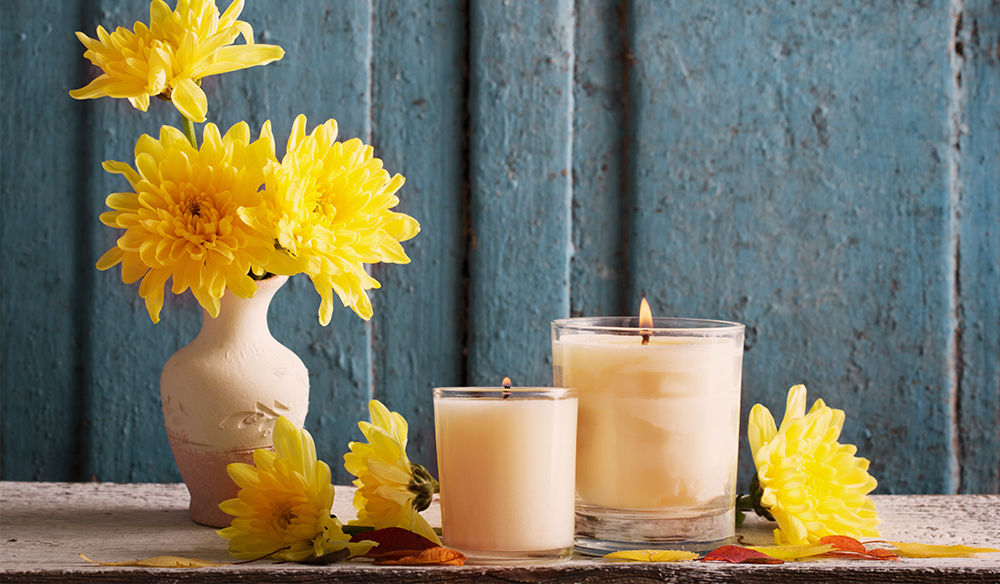 Create a beautifully scented soy candle using essential oils inspired by Wakehurst's botanic gardens. In this two and a half hour workshop, Perfumer and fragrance expert Sara Lucia will teach you step by step how to make your very own unique soy candle.
Learn about scent, essential oils and how to create an appealing fragrance that evokes a mood or reminds you of a place you've visited.
At the end of the workshop you'll take home a uniquely fragranced natural soy candle, your fragrance formula, a new skill for candle making and an improved sense of smell.