Bat Walks At Wakehurst Tickets and Dates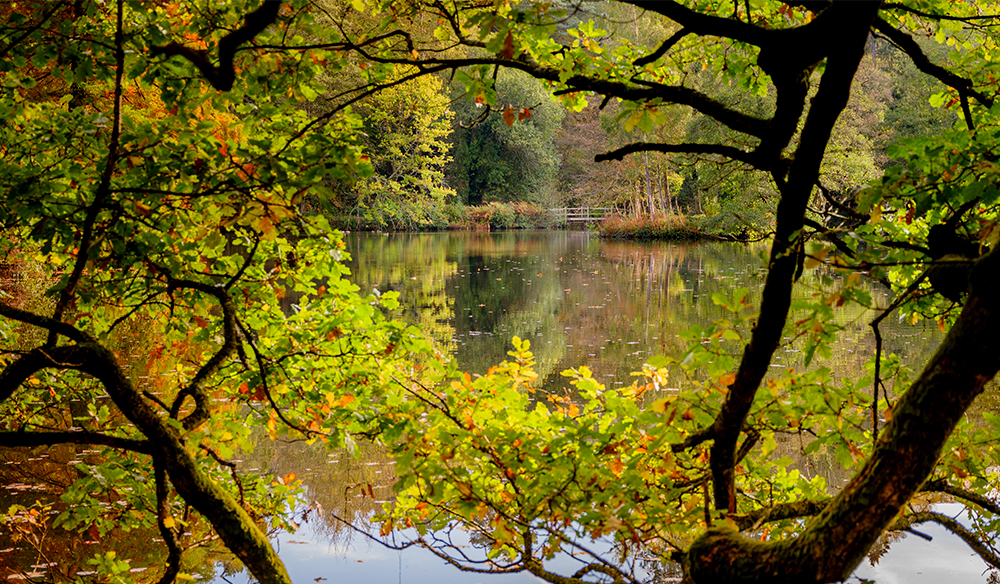 Discover the fascinating world of bats that inhabit Wakehurst on an evening bat walk.
The evening will begin with a brief explanation about the various bat species that inhabit Wakehurst, their different behaviour, habitat requirements and what the garden has to offer them. Using electronic detectors, we will aim to pick up the ultrasonic calls of any hunting bats as we walk from the Mansion down to Westwood Lake and back.
The walk will be approximately 4km on a reasonable surface but is uphill all the way back!
**Please note we cannot guarantee that you'll see any bats**
**We do not condone the selling Bat walks tickets without the use of proper channels. Please do not put yourself at risk by engaging with anyone re-selling these tickets. Wakehurst does not take any responsibility for Bat walks tickets sold through any other source but See Tickets.**