Bat roost count Tickets and Dates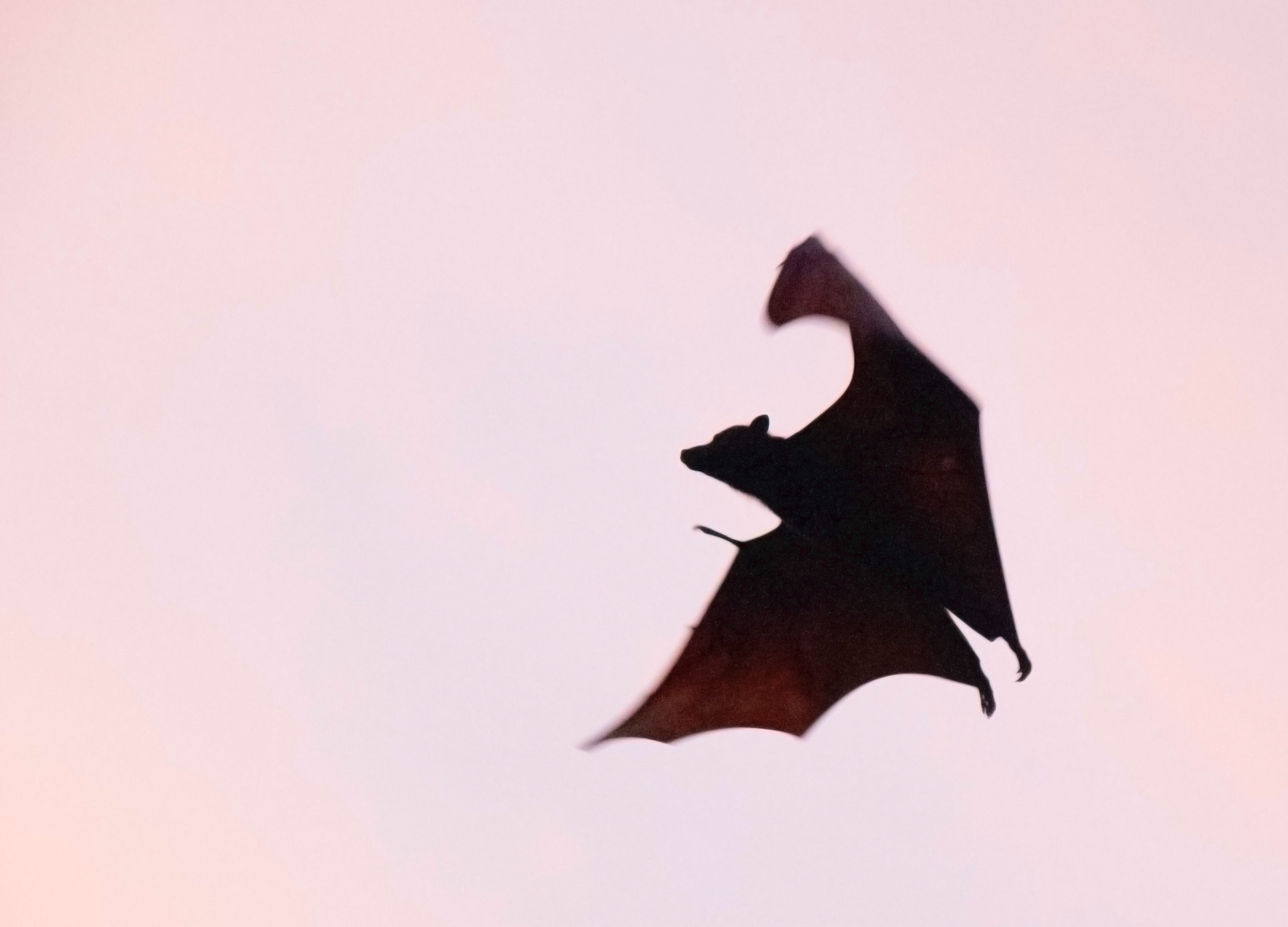 Join us for an evening specifically to count bats as they leave their roost for a nights foraging. You will get to use handheld counters or bat detectors and the resulting data will contribute towards ongoing surveys. This event is hosted by Steve and Kari with a talk and opportunity to discuss Wakehurst's bats and ask questions.
Please note, we cannot guarantee that you'll see any bats.
This workshop is recommended for +16 yrs.
More Information about Bat roost count
We do not condone the selling of Bat Walks - Roost Count tickets without the use of proper channels. Please do not put yourself at risk by engaging with anyone re-selling these tickets. Wakehurst does not take any responsibility for Bat Walks - Roost Count tickets sold through any other source but See Tickets.