Summer of Sound: After Hours Dates and Times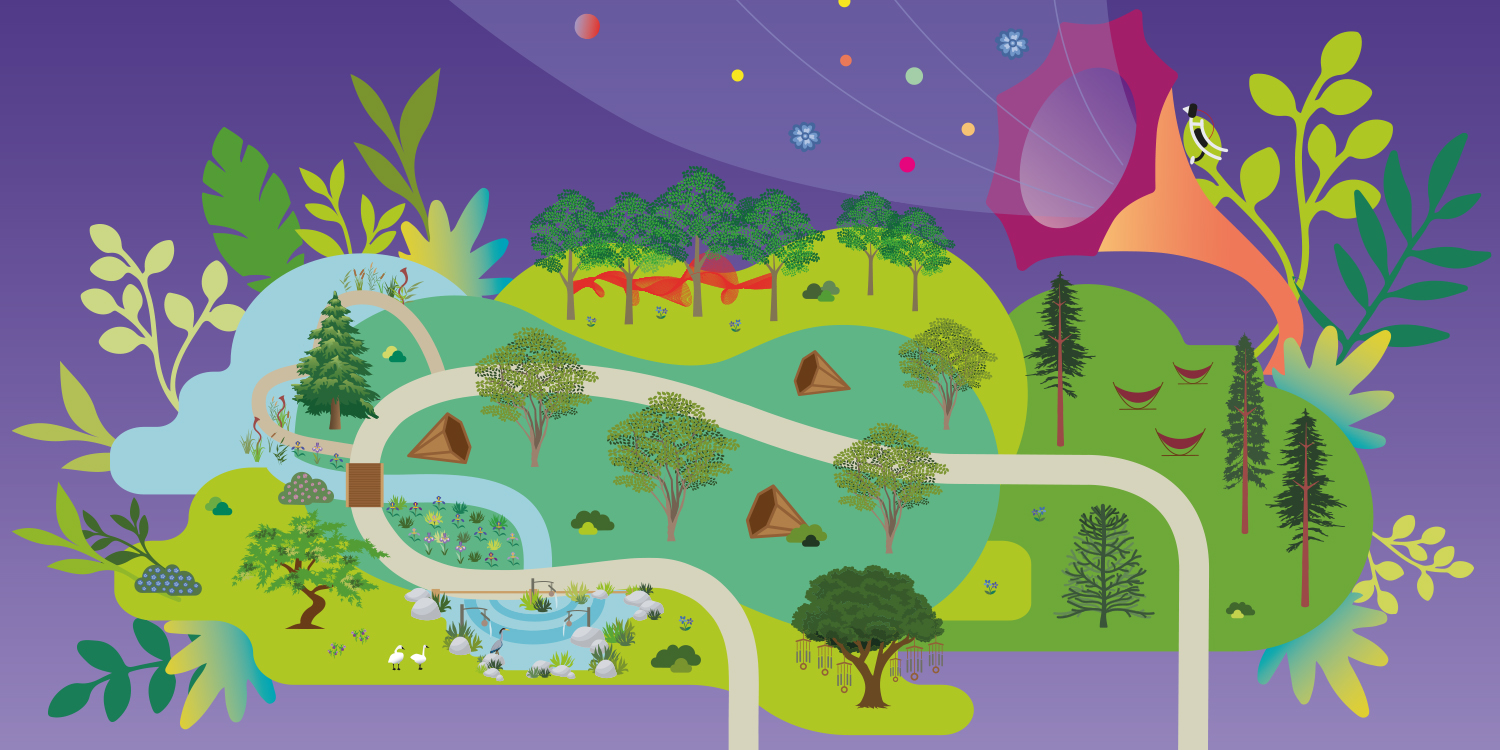 Enjoy a vibrant evening of live music, open-air cooking and spoken word as the twilight spreads over the wild, atmospheric landscape of Wakehurst.
Suitable for 8+ years.
Pre-bookable buggy rides for those with accessibility needs (please email wakehurst@kew.org for more details)
You will have 30 minutes from your chosen time slot to enter Wakehurst.
There are no dates currently available.
More Information about Summer of Sound: After Hours
You're invited to meander around a route of approximately 1 mile, the paths are mostly hard standing but some installations will invite you off the path.