Badger watching evening Dates and Times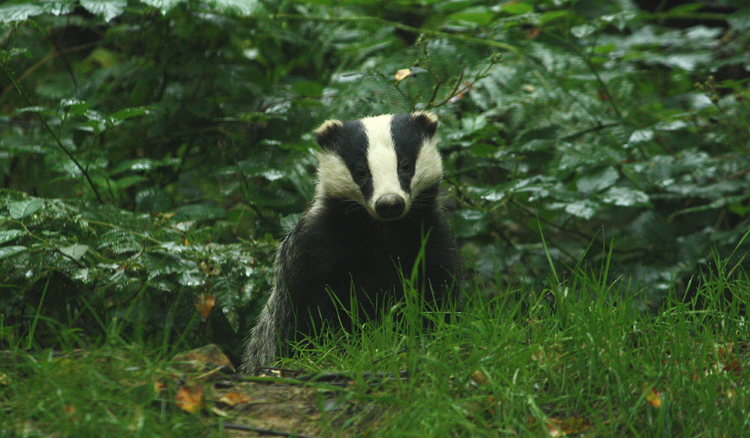 Join us for an evening of badger watching in the stunning Wakehurst landscape. You'll get to enjoy a rare glimpse of these nocturnal creatures in their natural habitat. Our experienced Loder Valley Nature Reserve Warden, Steven Robinson, will lead the way through the beautiful woodland valley.

Watch these amazing animals as they forage, eat and play, almost within touching distance. Learn about their behaviour, how they live in underground setts and about the other wildlife that makes its home here. Experience a whole new world coming to life after dark.
More Information about Badger watching evening
Please note, this workshop is for Adults 18+ only.
Please note we cannot guarantee that you'll see a badger
No cameras allowed - badgers are camera shy

We do not condone the selling of Badger watching tickets without the use of proper channels. Please do not put yourself at risk by engaging with anyone re-selling these tickets. Wakehurst does not take any responsibility for Badger watching tickets sold through any other source but See Tickets.