Willow Deer Making Workshop
Wakehurst, Ardingly, West Sussex, RH17 6TN.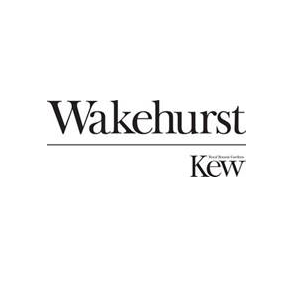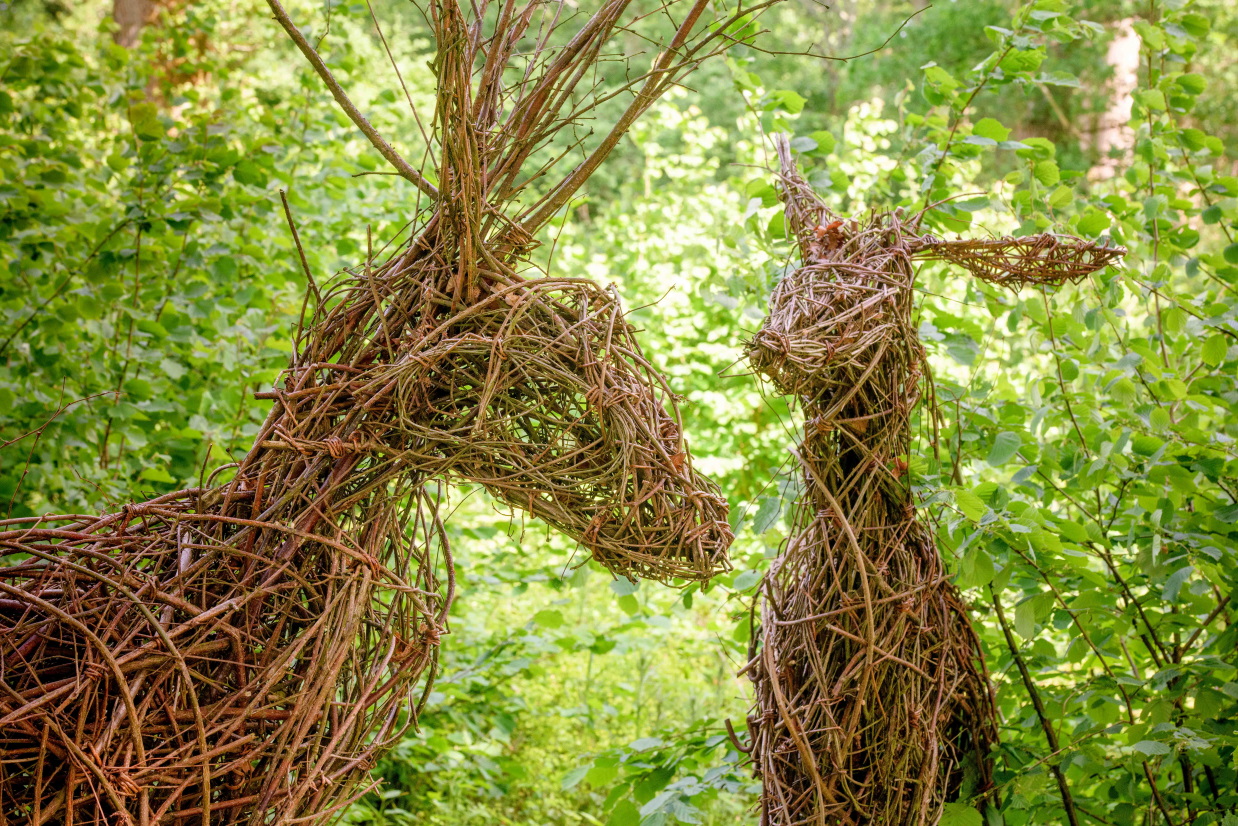 Join us to discover the secrets of using hedgerow materials from Wakehurst's beautiful woodlands to create a stunning willow deer, that will add a wonderful sculptural element to your garden. You will be shown, step by step, how to weave willow, coppiced hazel and other hedgerow materials by workshop leader Martin Brockman.
Martin Brockman
Martin has 30 years' experience working in environmental arts creating sculptures and working as a workshop leader and educator. He has created art works in the UK on beaches, in woodlands, city centres as well as galleries. Martin has a BA Hons in Three-Dimensional Design Ceramics and a PGCE in Art and Design. Last year he created stunning figure sculptures for Glow Wild, winter lantern festival, which were located on the Mansion Pond at Wakehurst.
Please note: lunch isn't provided so please either bring a packed lunch to enjoy in the gardens or lunch is available from one of our café's or restaurant.
Attendees will take home a large willow deer on the day, so will need to consider transportation.


Your contact information may be shared with NHS Test and Trace if required as part of the UK Government's ongoing COVID-19 response. This information will only be used by them where necessary to help stop the spread of COVID-19, further information can be found at
www.gov.uk/guidance/nhs-test-and-trace-how-it-works
.
Some ticket types are only available to Kew Gardens members.
If you have a Kew Gardens membership number, please enter it below.
More information about Willow Deer Making Workshop tickets
Please note, this workshop is for Adults 18+ only.
Day entry and car parking is included in the price of this ticket.

We do not condone the selling of Willow deer tickets without the use of proper channels. Please do not put yourself at risk by engaging with anyone re-selling these tickets. Wakehurst does not take any responsibility for Forest bathing tickets sold through any other source but See Tickets