Spring wild food walk
Wakehurst, Ardingly, West Sussex, RH17 6TN.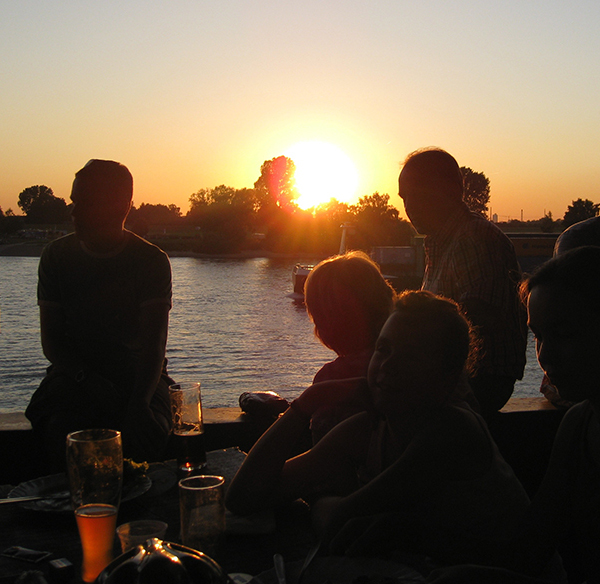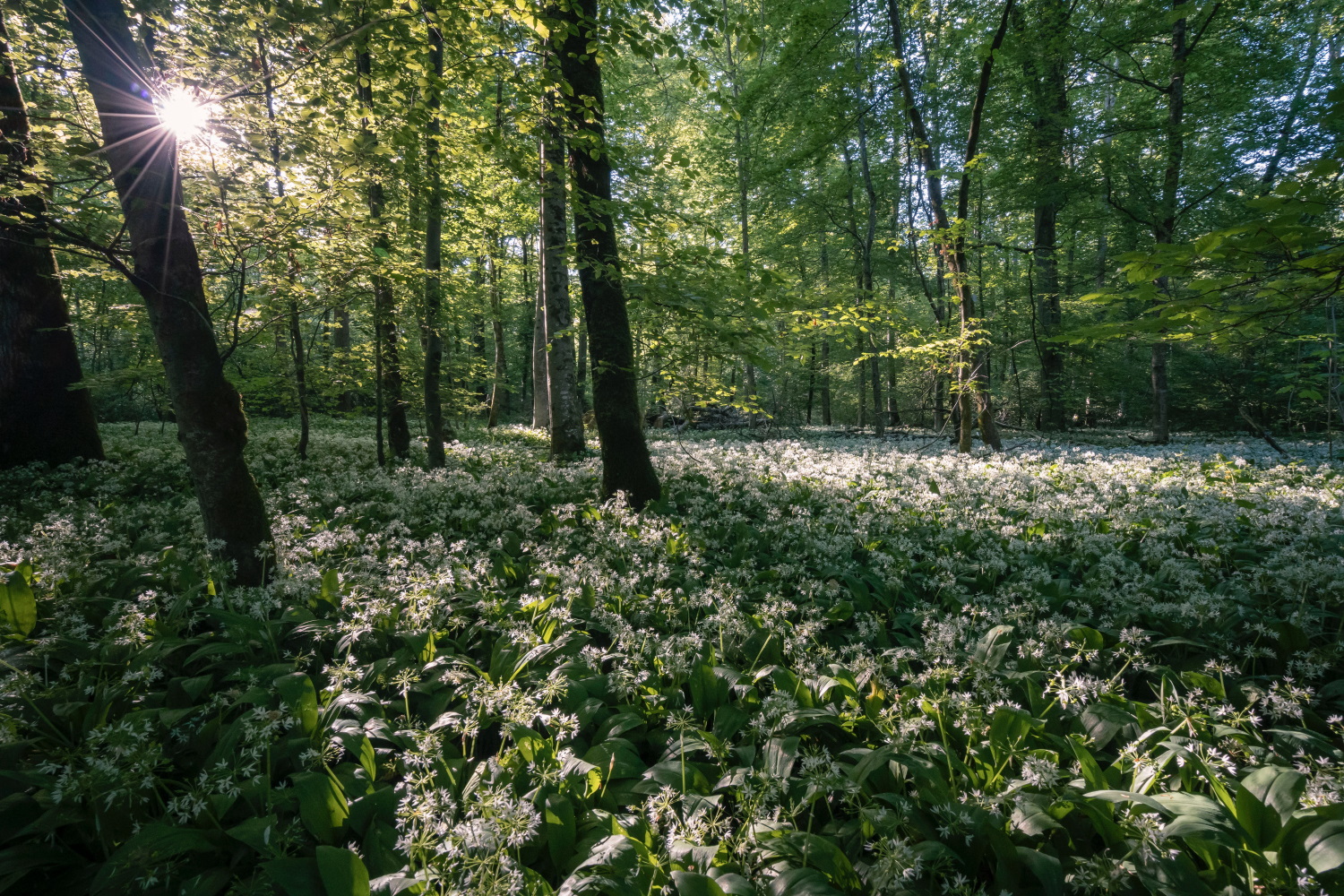 Find out what to forage in springtime on a guided wild food walk through Wakehurst's grounds with professional forager, Sarah Watson of Wild Feast. Discover the health benefits of delicious springtime herbs and greens, with foraging tips on how to identify and harvest them safely and sustainably.
Some ticket types are only available to Kew Gardens members.
If you have a Kew Gardens membership number, please enter it below.
More information about Spring wild food walk tickets
Please note, this workshop is for Adults 18+ only.
Day entry and car parking is included in the price of this ticket.

We do not condone the selling of Spring Wild Food Walk tickets without the use of proper channels. Please do not put yourself at risk by engaging with anyone re-selling these tickets. Wakehurst does not take any responsibility for Spring Wild Food Walk tickets sold through any other source but See Tickets.