Floral Pumpkin Arranging
Wakehurst, Ardingly, West Sussex, RH17 6TN.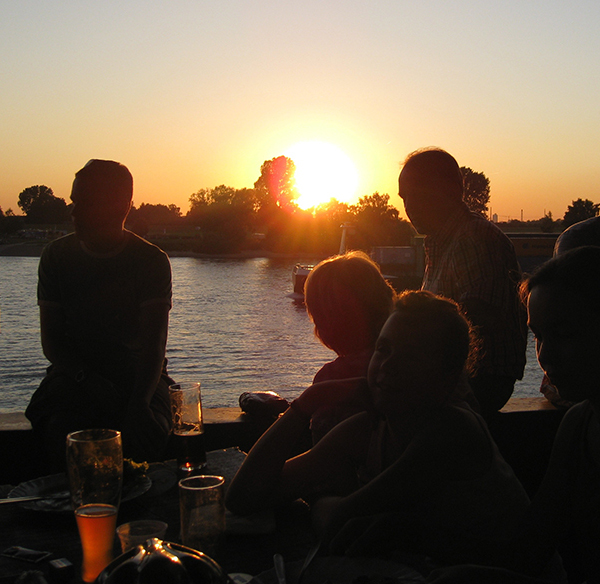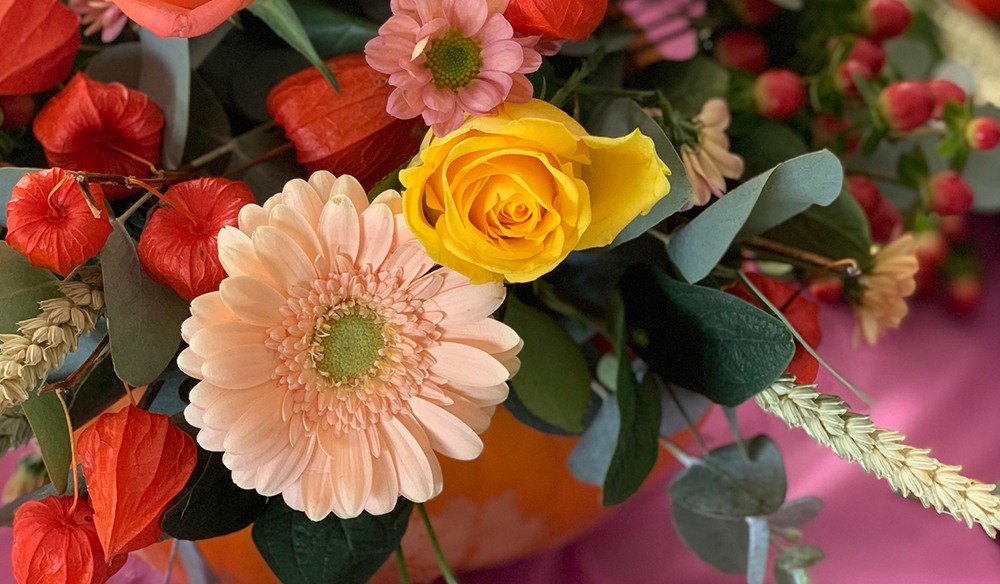 Bright orange pumpkins always encapsulate the feel of autumn and our new creative workshop will show you how to put them to a very creative use. Join floral designer Kate Langsdale for a floral pumpkin flower-arranging workshop. Kate will show you step by step how to make a striking autumnal centre piece that will look fabulous on your table, mantel piece or even outside your door. Wakehurst's gardens will be ablaze with fiery reds and golden hues and this Floral Pumpkin Arranging workshop will let you to recreate this so you can enjoy it in your own home. Handpicked flowers and foliage from the Wakehurst gardens will let you make a masterpiece to be proud of .
Your contact information may be shared with NHS Test and Trace if required as part of the UK Government's ongoing COVID-19 response. This information will only be used by them where necessary to help stop the spread of COVID-19, further information can be found at
www.gov.uk/guidance/nhs-test-and-trace-how-it-works
.
At the time of booking, groups larger than 6 are not allowed to meet and interact unless they all live together or are part of the same support bubble- please bear this in mind when planning your visit.
Some ticket types are only available to Kew Gardens members.
If you have a Kew Gardens membership number, please enter it below.
More information about Floral Pumpkin Arranging tickets
Please note, this workshop is for Adults 18+ only.
Day entry and car parking is included in the price of this ticket.

We do not condone the selling of Floral Pumpkin Arranging tickets without the use of proper channels. Please do not put yourself at risk by engaging with anyone re-selling these tickets. Wakehurst does not take any responsibility for Forest bathing tickets sold through any other source but See Tickets