Christmas Wreath Making
Wakehurst, Ardingly, West Sussex, RH17 6TN.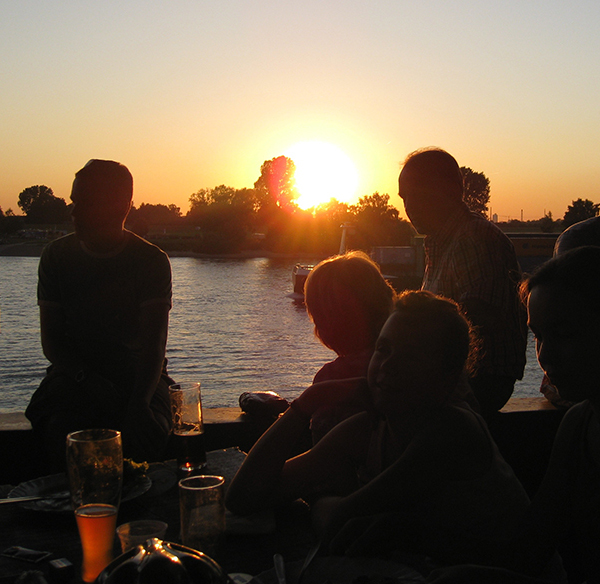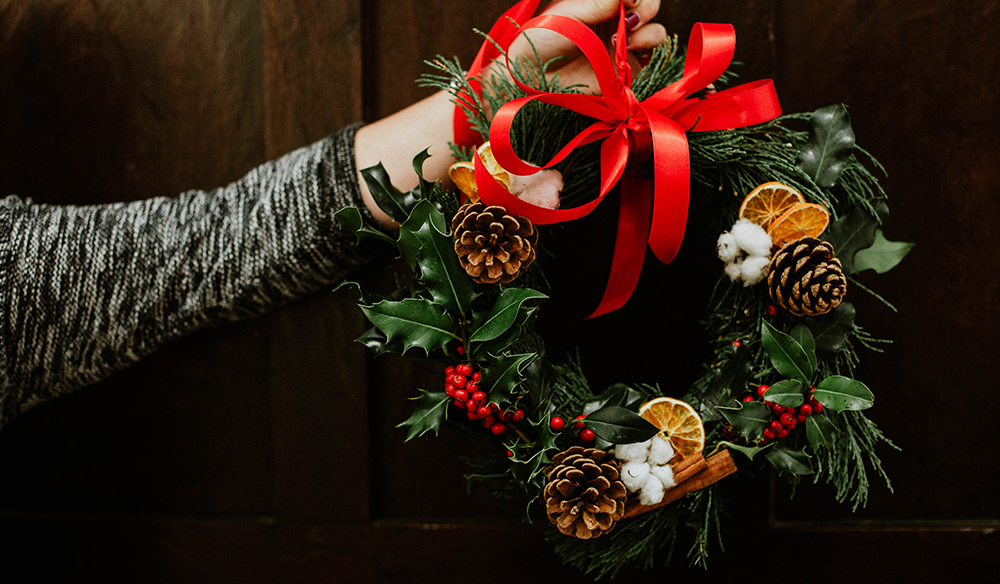 Get festive and creative your very own unique Christmas wreath in this two-hour workshop. Hosted by floral designer Kate Langdale, be shown step by step how to create a beautiful festive wreath to make sure your front door is the best dressed in town! All materials and foliage are provided, hand-picked from the Wakehurst's gardens and woodlands including eucalyptus, spruce, rosemary, holly, cones and pheasant feathers.
Your contact information may be shared with NHS Test and Trace if required as part of the UK Government's ongoing COVID-19 response. This information will only be used by them where necessary to help stop the spread of COVID-19, further information can be found at
www.gov.uk/guidance/nhs-test-and-trace-how-it-works
.
Some ticket types are only available to Kew Gardens members.
If you have a Kew Gardens membership number, please enter it below.
More information about Christmas Wreath Making tickets
Please note, this workshop is for Adults only.
Day entry and car parking is included in the price of this ticket.

We do not condone the selling of Christmas wreath making tickets without the use of proper channels. Please do not put yourself at risk by engaging with anyone re-selling these tickets. Wakehurst does not take any responsibility for Christmas wreath making tickets sold through any other source but See Tickets.