Botanical Perfume Workshop
Wakehurst, Ardingly, West Sussex, RH17 6TN.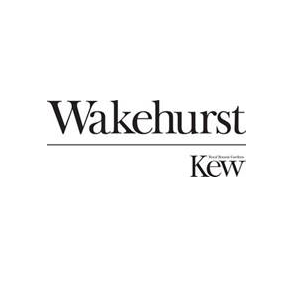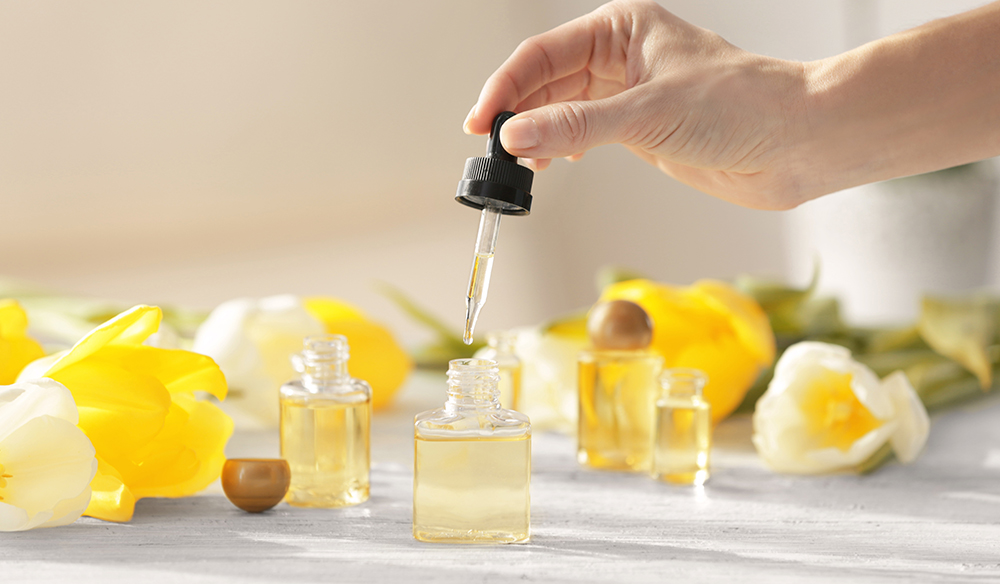 Be inspired by your botanic surroundings on a fun and fascinating workshop exploring the world of natural perfumery. Learn about the different fragrance families, and under expert guidance from professional Perfumer Sara Lucia, create your very own unique fragrance to take home.
In this 2.5 hour workshop learn the secrets and techniques behind natural perfumery, sample a range of essential oils and give your nose a workout with an 'Aroma Identification' game!
At the end of the workshop you'll take home an elegant bottle of 24ml perfume you have created, a formula for your unique scent and new skills and sense of smell to better appreciate essential oils.
Some ticket types are only available to Kew Gardens members.
If you have a Kew Gardens membership number, please enter it below.
More information about Botanical Perfume Workshop tickets
Please note, this workshop is for Adults 18+ only.
Day entry and car parking is included in the price of this ticket.

We do not condone the selling of Botanical perfume making tickets without the use of proper channels. Please do not put yourself at risk by engaging with anyone re-selling these tickets. Wakehurst does not take any responsibility for Botanical perfume making tickets sold through any other source but See Tickets.